Do you own land with development potential?
If you received a letter please Click Here to make contact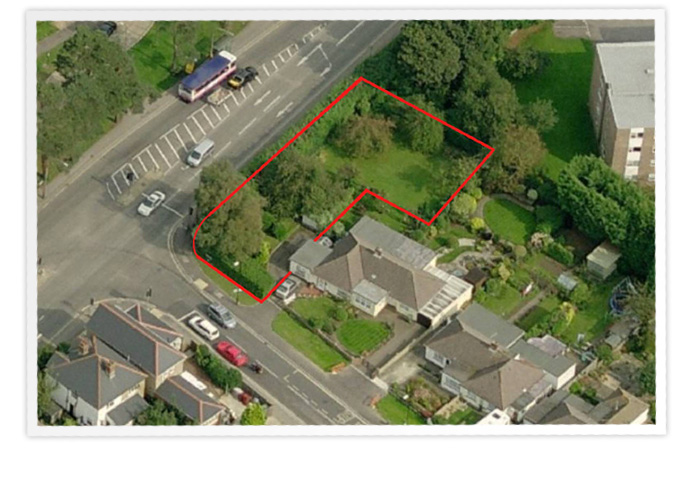 A large rear or side garden?

A house or bungalow on a large or corner plot?

A derelict or run down building?

Storage land / Garage(s)

Commercial Property, Public House, Petrol Station etc?

A property with the potential to be converted into Offices, Hotels, Guest Houses, B&B's

Any property in need of extensive modernisation

Any property in need of extensive refurbishment
…and have an informal, no obligation discussion on how we may be able to help. We promise that there will never be any pressure put on you to proceed. We will simply discuss the many options you have when it comes to selling your land for development, including:-
The amount of land you may wish to sell

Timescales that would suit you

How fast you want the sale to happen

Whether you wish to retain part of the land or an existing house

If you would like us to obtain planning on your land whilst it remains in your ownership

How much your land could be worth to us

Who pays all the fees
(We can answer that one now… We do!)
(Please Click Here to arrange an appointment)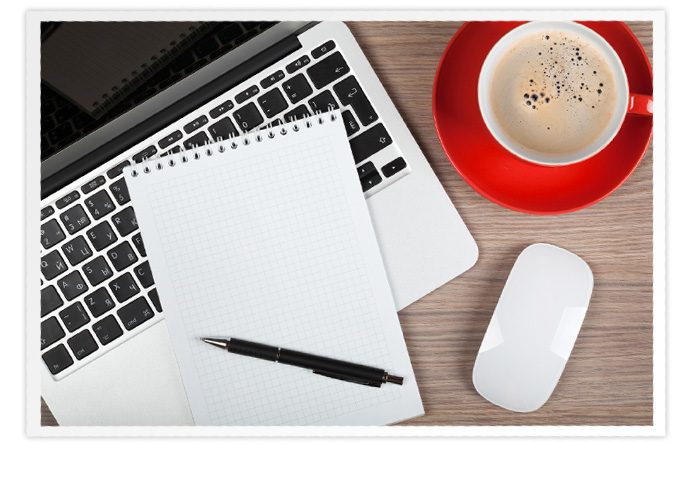 Land owners – we promise to:
Work with you to appraise the value of your land without any obligation to proceed.
Be fully transparent and direct with you at all times.
Work to a timescale appropriate for your needs, whether you need a quick sale or you are planning for the years ahead.
Arrange to pay your legal bill if you cannot afford legal advice (agreed on an individual basis).
To have an open line of communication throughout the process.
Accommodate any requests you have to keep parts of your land or include building works for you as part of the agreement.
Messages from Land Owners
Land acquisition, development consultancy, planning & project management. We advise clients, work with land owners, investors and builders to develop projects for other companies and on our own behalf
Professional References
Mark Le Grand
Architect: Royal Institute of Chartered Surveyors
"Working with and acting on behalf of Jamie Pickerill as an Architect and Planning Consultant over the last five years has been an immense pleasure. His attention to detail throughout each stage of the land acquisition and property development processes are always clearly visible. In the politest possible way, Jamie is a land and property geek and during any conversation on the subject his years of experience and passion for the industry are very clearly apparent. What I admire most about Jamie's approach to both business and life is his constant and unfaltering motivation and ambition to continue growing and improving himself and his business in every way".
James Kidner
Solicitor
"I have worked closely with Jamie on several, complex, property transactions, and each time I have been impressed with the detailed instructions I have received. The success of any property transaction is down to the constant transparent communication between the parties involved and this is something which Jamie has not only recognised but excels at. Jamie is clearly a very competent property professional as well as being extremely likeable."
James Roberts
Director: Anders Roberts Cheer Architects
"Over the last 10 years I have worked with Jamie on Schemes from 1 – 70 units. His track record of success comes from making development deals work for everyone involved"
Matthew Annen
Director: Pure Town Planning
"Pure town planning assist Jamie and his business partners, clients, investors and land owners to achieve planning consents across the south of England. It is always a pleasure to work with Jamie and we look forward to the many successful years ahead"
Portfolio
Projects that the Director has been involved with in various capacities and companies
From single houses to over 100, Land Options use the best architects, planning consultants, builders and investors to add massive value to the land at no cost to the owner
Contact Us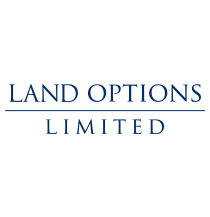 City View Offices
1 Callow Street, Chelsea, London, SW3 6BJ
Manor View Offices
The Cross, Burley Hampshire, Dorset, BH24 4AB
Phone: 01425 402200
Mobile: 07786 015591
Email: jamie@landoptionsltd.com